From 9.00
Academic trophies from around 9.00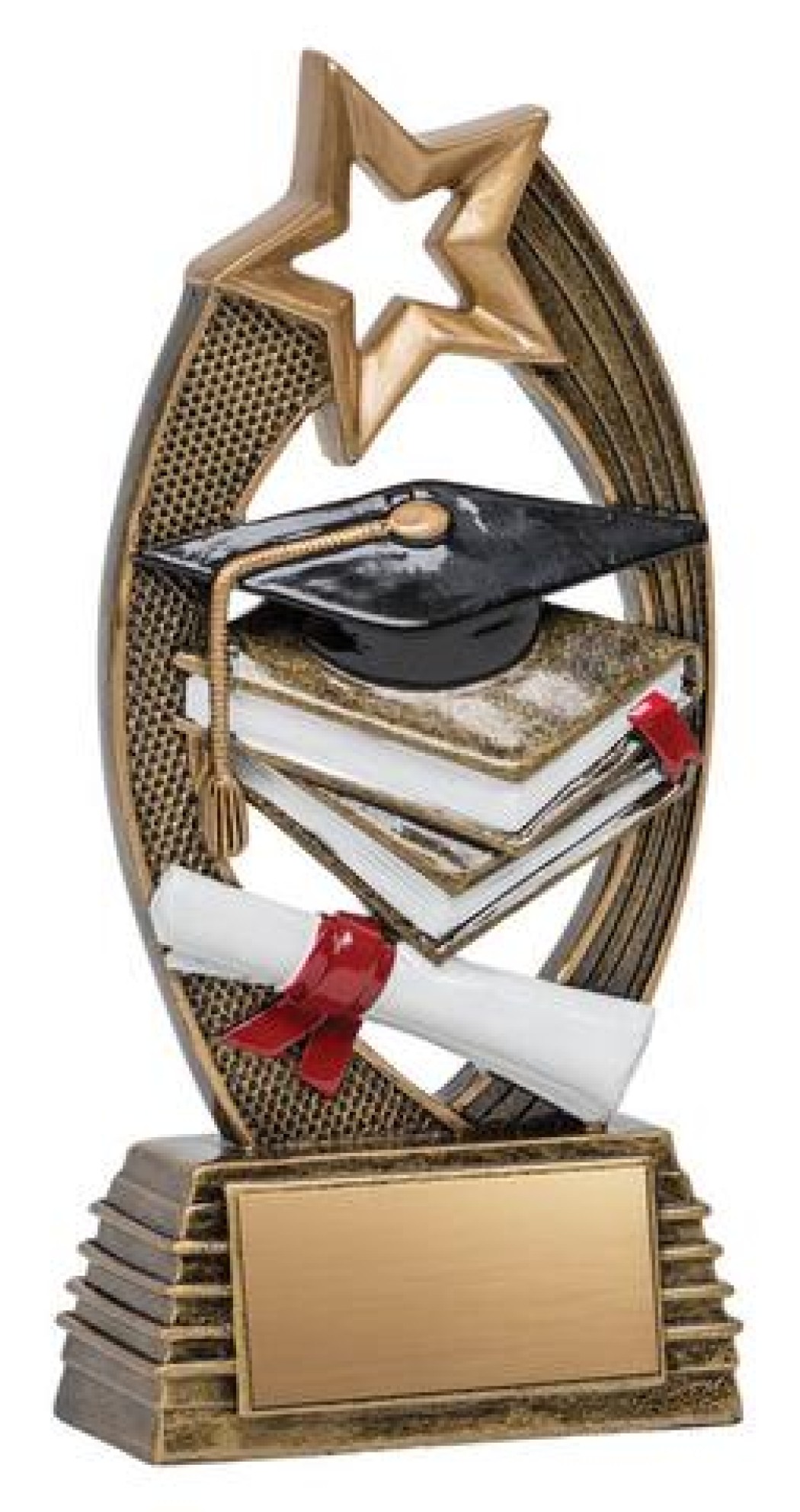 A nice range of academic trophies are available from around £9.00 upwards.
Fully computerised inexpensive on site engraving service. 
TO ORDER FROM ONE OF THE LARGEST SELECTIONS OF TROPHIES AND AWARDS IN THE UK  VISIT:-
Then, simply ring through your requirements to us on 0161 764 1915, quoting the page number and reference codes, and pick up your order from our store a few days later. FREE POSTAGE.